Philadelphia, PA - With springtime here, it is now the season for Food Trucks and time to salivate about every one of the tasty trucks starting to rolling up on Philly's street corners. Relaxing on city benches and grass-covered parks, or perhaps a quick street corner, lunch break right on the sidewalk.

---
Philadelphia: Food Truck Fridays
Philadelphia is by far one of the most food truck-friendly destinations in the country, with hundreds of Food Trucks to try out. To get you ready for the food truck time of year, PhillyBite Magazine is Food Truck Friday is a complete guide to the regions very best of Food Trucks, News and More.
LOVE Park will also feature new activities, programs and amenities. Weekdays from 11am-3pm, a rotating line-up of five food trucks will set up shop for "Lunch in LOVE," creating a delicious and fun outdoor food court. Café tables and chairs will be available adjacent to the trucks to accommodate the lunchtime visitors.
Featured Food Truck Events:
---
This Weeks Featured Food Trucks Events

Food Truck Craze Family Fun Night at Plymouth Meeting Metroplex
Stay for our free family fun night, from 5 p.m. to 8 p.m., for live entertainment, games, activities, and Food Truck Craze food trucks! Clothing donations from the general public will be accepted until 7pm.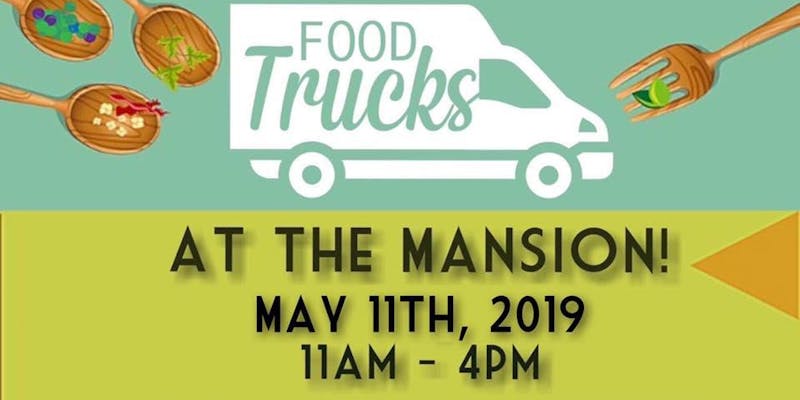 Painting at Mommy's Little Black Book Food Trucks at The Bolton Mansion
Mommy's Little Black Book Food Trucks at The Mansion, We're bringing the food and fun back to Bolton Mansion for this year's Food Trucks at The Mansion event! Grab your stretchy pants and meet us on the hill on May 11th from 11-4! We'll have a variety of food trucks, children's activities, a DJ, vendors and more! Admission is FREE!
Friends of Bolton Mansion - 85 Holly Drive, Levittown, PA 19055
Articles about the Topic Philadelphia: Food Truck Fridays